An Extraordinary Smile

An Unbeatable Experience
The entire team at Northern Virginia Orthodontics by Dr. Kianoush Tari in Purcellville, VA is excited to welcome you to our "practice family!" Our pledge is to "deliver extraordinary" to everyone we meet and in everything we do. You deserve extraordinary, from the smile we engineer to your experience while in our care. And we promise that you'll receive these and more at NVO by Dr. Kianoush Tari.
You have choices when it comes to pursuing orthodontic treatment. But the most important factor when considering them is the guarantee that you will achieve the amazing results that you seek. After all, straight teeth alone do not make a great smile. Smile arc, occlusion, and bite are critical. In fact, if you receive an orthodontic consultation at any practice anywhere, and these "beyond straight" facets are NOT discussed as part of the treatment plan, get a second opinion. Period. Orthodontics is a dental specialization for a multitude of reasons, and requires years of post-doctoral study, residency, and experience.
You owe to yourself to seek a free consultation with Dr. Tari to understand how experience, artistry, and compassionate care make a world of difference. And whether you choose Invisalign® or Damon braces, you will not pay more to regale in our delivery of a spectacular smile.
"I truly believe that everyone deserves a smile that radiates joy and confidence. Making this belief a reality is my passion and requires the delivery of extraordinary results and extraordinary care experiences. In exchange for the trust that patients impart to me and my team, I owe them the very best of what orthodontics can do for them. This includes constant investment in technologies that make treatment faster and more comfortable, our continuing education in treatment research, and knowing our patients as friends. I'm proud that the practice we've built strives to go beyond expectations. It is our promise to you."
- Dr. Kianoush Tari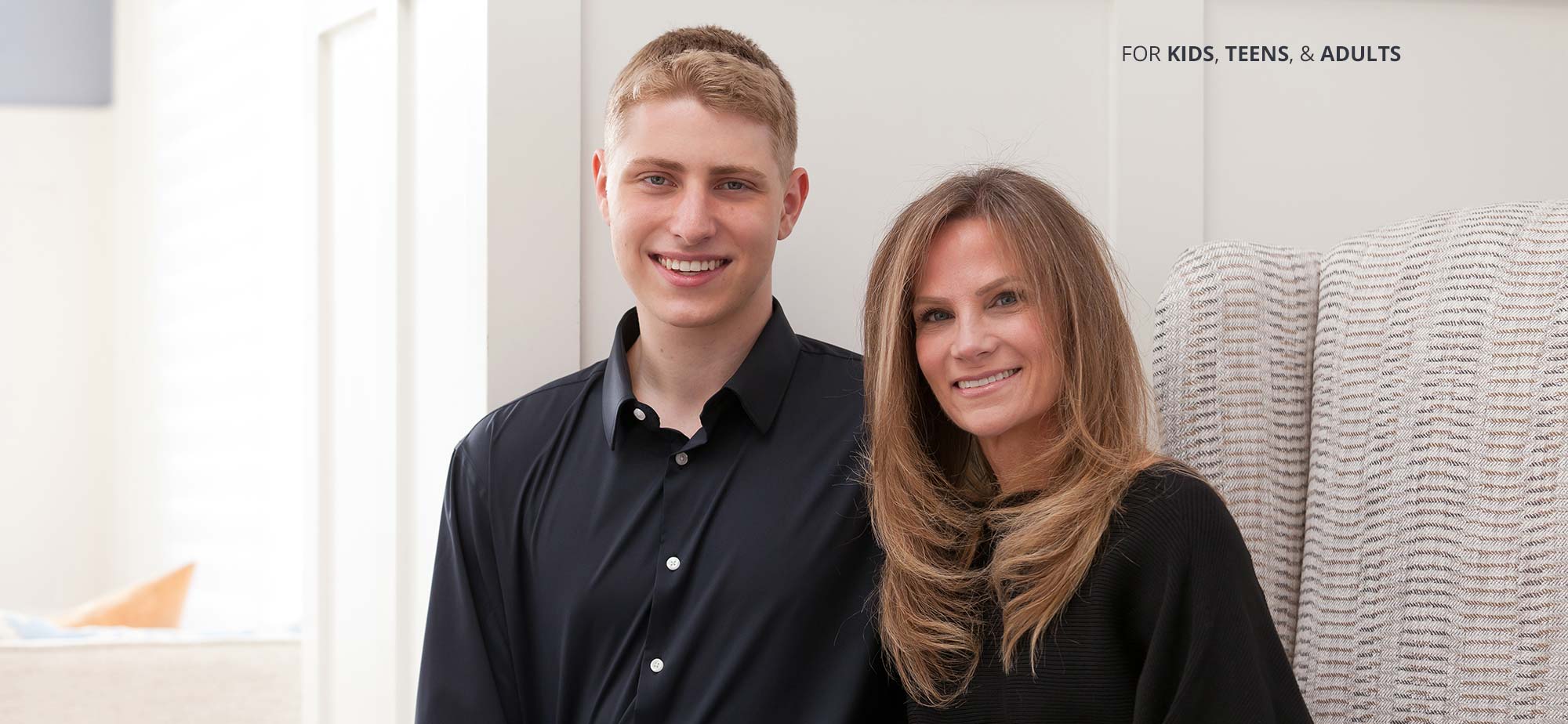 Invisalign®
If you'd like to straighten your smile but don't want traditional metal braces, Invisalign clear aligners could be a great option! Not only are the aligners clear and comfortable, but they're also removable, so you can eat, drink, brush, and floss with ease!
Learn More
Damon™ Smile Braces
Damon Smile's self-ligating bracket technology does away with ties and tightening for a smoother, more comfortable, and more efficient orthodontic treatment.
Learn More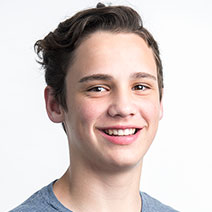 "My dentist recommended Dr. Tari's office and I couldn't be happier with the results. Dr. Tari and her staff are amazing. They're gentle and confident. I'll definitely take my children here for their braces. The fact that there were iPads for children to use in the office made scheduling appointment times easy. I'm glad that I chose Dr. Tari as my orthodontist."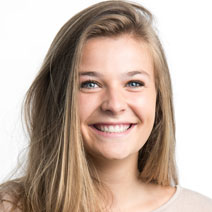 "Dr. Tari has seen all six members of our family, including the parents! She is lovely to work with, ensures a beautiful smile, and works to make sure your questions are answered throughout the process."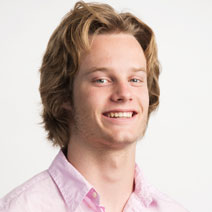 "Dr. Tari provided excellent orthodontic care for our three children! Dr. Tari is extremely knowledgeable, talented, and was an absolute pleasure to work with. We truly appreciated the fact that she always fully explained all treatment plans so we knew exactly what to expect."