Welcome to Your Great New Smile
The entire team at Tari Orthodontics in Purcellville, VA is excited to welcome you to our "practice family!" Now that you're interested in and/or considering orthodontic treatment, whether with Invisalign® or braces, we invite you to learn why Tari Orthodontics is THE choice for your great new smile. It all begins with a complimentary new patient consultation at our office, at which time we'll offer a thorough examination, present treatment options, and show you just how amazing an experience you'll have while in our care.
"Whether you're the parent of a child ready for an early examination, a pre-teen or teen ready to get started, or an adult that's decided 'now is my time,' Tari Orthodontics is ready to receive you with open arms. I truly believe that everyone deserves a smile that radiates joy and confidence. To play a role in creating that outcome for our friends, families, and neighbors in Purcellville inspires me daily."
- Dr. Tari
You are unique, from your smile and dentition, to your goals for treatment, cares, and concerns. Therefore we are going to take time to listen intently to your story. And we will endeavor to provide a treatment plan that aligns with you, your lifestyle, and your impetus for seeking
orthodontic care
. You have options, and we want to make sure that Tari Orthodontics is a decision that you'll cherish throughout your life.
We are all about smiles, from start to finish.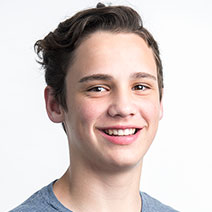 "My dentist recommended Dr. Tari's office and I couldn't be happier with the results. Dr. Tari and her staff are amazing. They're gentle and confident. I'll definitely take my children here for their braces. The fact that there were iPads for children to use in the office made scheduling appointment times easy. I'm glad that I chose Dr. Tari as my orthodontist."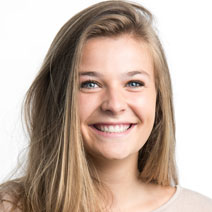 "Dr. Tari has seen all six members of our family, including the parents! She is lovely to work with, ensures a beautiful smile, and works to make sure your questions are answered throughout the process."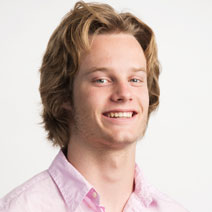 "Dr. Tari provided excellent orthodontic care for our three children! Dr. Tari is extremely knowledgeable, talented, and was an absolute pleasure to work with. We truly appreciated the fact that she always fully explained all treatment plans so we knew exactly what to expect."