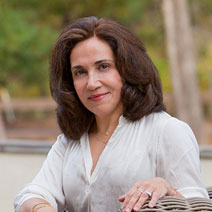 Dr. Kianoush Tari is a loving wife, proud mother of two boys, an Ivy League trained orthodontist, an active participant in the community, and a consummate student. A native Virginian from Fairfax, she completed her undergraduate studies at George Mason University before attending the University of Pennsylvania for her Doctorate of Dental Medicine. Dr. Tari then received specialty training in Orthodontics, graduating with a Certificate of Orthodontics and Dentofacial Orthopedics, as well as a master's degree in dental research from Temple University.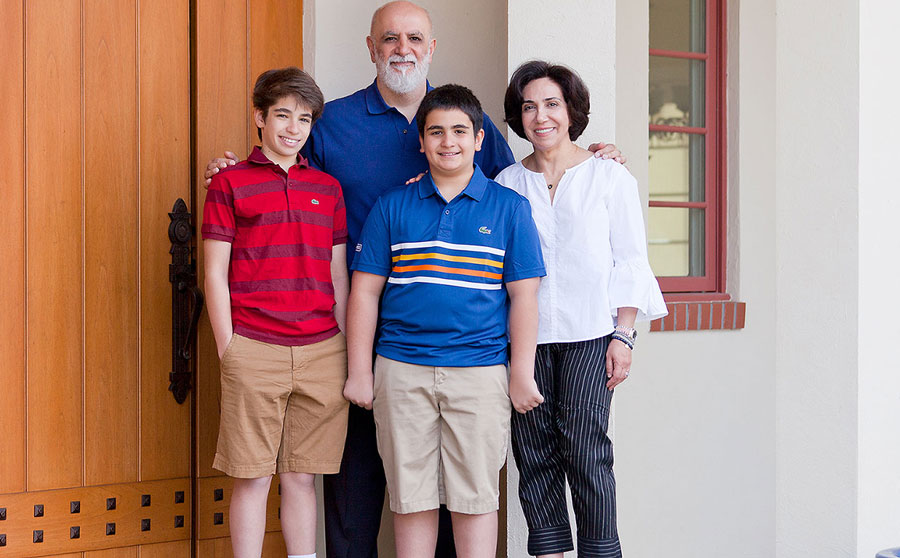 "I am committed to providing not only great, healthy smiles, but wonderful care, comfort, and friendship to everyone that walks through our doors."
Early into her residency and specialization in orthodontics, Dr. Tari recognized that a great practice is equal parts professional and personal. Patients expect and deserve a great smile, and because every patient is unique, they also deserve a treatment experience that focuses on their unique dentition and lifestyle. So, Dr. Tari launched her practice in Purcellville with an emphasis on infusing compassion with orthodontic expertise to create a "better patient experience." After all, "personal and professional" are the foundations of trust between patient and practitioner, so Dr. Tari decided to make these the hallmarks of her practice.
"We know that when communication and trust are great, so, too, will be the patient's experience and smile results. Therefore, treatment at Northern Virginia Orthodontics by Dr. Kianoush Tari is as much me listening to the cares and concerns of the patient as it is to moving teeth. This collaboration is what sets us apart."
Family time for Dr. Tari includes exercising, supporting her sons' school functions, teaching her kids how to live a healthy lifestyle, and "parents' night out" with her husband. The family are loyal Washington Wizards fans and attend games as often as their schedules allow. Together they enjoy traveling to different parts of the world and experiencing a variety of cultures and customs.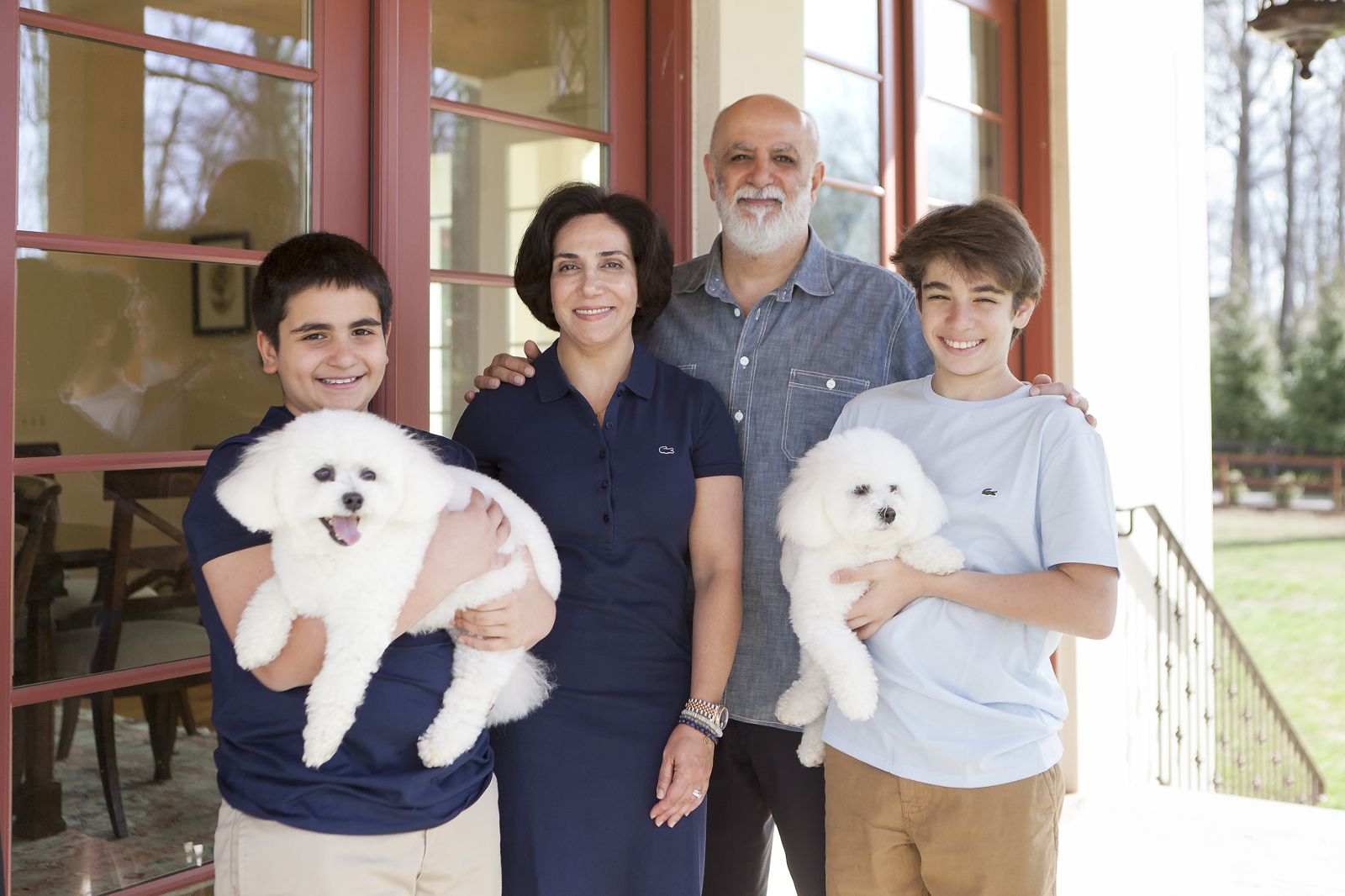 Dr. Tari is passionate about orthodontics and brings her love of family, friends, and the community into her treatment philosophy. After all, orthodontic treatment is oftentimes life altering. So Dr. Tari endeavors to make every patient's time in her care equally amazing.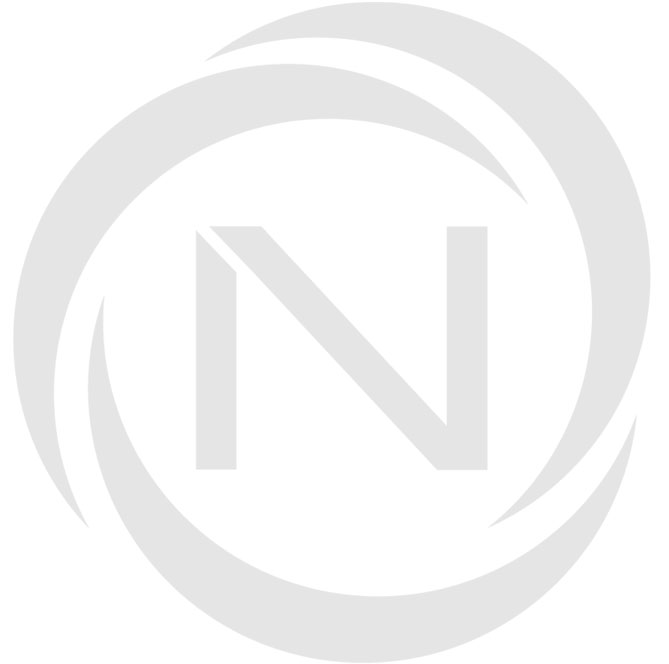 Schedule Your Visit