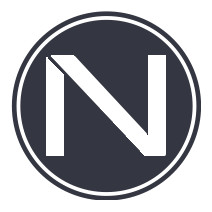 We recognize that all of our patients are unique and deserve to receive orthodontic care that reflects their individual needs. Our experienced and talented team is committed to working with you and your family to create a comfortable, stress-free, and rewarding orthodontic experience every time you visit our practice.
We are pleased to welcome you and your family, and we look forward to working with you.
Cindy
Office Manager
It's great to meet new patients and their families, and get to know them. I find it enjoyable to follow their treatment progress and see how they transform as their new smile develops. Of course, seeing their wonderful smiles at the end of treatment is amazing. I manage our front desk and schedule appointments. I also work with patients and families on financial arrangements, and I ensure patients are able to make the most of their dental insurance, too.
I am happily married to a wonderful man named Clint. In my spare hours, I enjoy working out, traveling, and spending quality time with family and friends.
---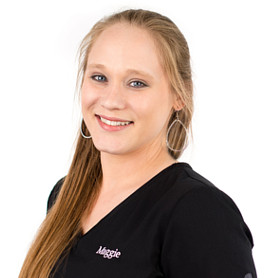 Maggie
Appointment Coordinator
I started working for Dr. Tari in 2016 and love every day! I enjoy interacting with all of our patients and being able to help them achieve their beautiful smile. I especially love the personal interactions and friendships that I am able to create by being the appointment coordinator. It is a great feeling when I am able to help our patients with their scheduling needs.
In my spare time, I enjoy singing and spending time with my fiancé Vinny and our cat Goob. I have a huge family that I see often and love them all very much. I enjoy taking walks and being outdoors, as well as playing games and having fun with friends.
---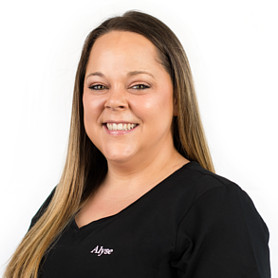 Alyse
Orthodontic Assistant
I enjoy getting to know each patient, and working with them from start to finish. Seeing how excited they are to start treatment, and then watching those amazing new smiles develop, is very rewarding. Of course, the best day is when we take off the braces and the patient sees their beautiful smile for the first time! I provide assistance to Dr. Tari as she cares for our patients. I make sure she has everything she needs, and talk with the patient about what we're doing.
Away from work, I spend all of my time with my son and daughter, Matthew and Jalyse. I love baseball and the Baltimore Orioles. Summer is my favorite season. I love cooking out, pools, beaches, and being outside.
---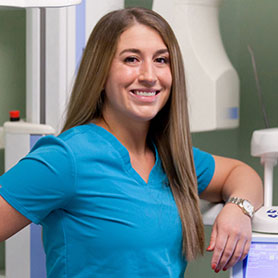 Amber
Orthodontic Assistant
I joined Dr. Tari's team in 2021. I work with all new patients by taking X-rays, scans, and photos. I enjoy working with all patients whether existing or new. It is very rewarding to see how excited patients get once they start to see their smile transform.
In my time away from the office, I enjoy spending time with my fiancée and our two dogs. I also enjoy hiking, kayaking, and visiting new places.
---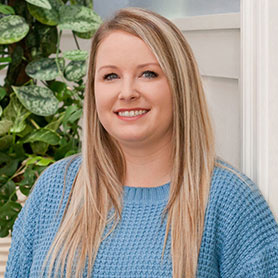 Courtney
Orthodontic Assistant
I've been in the orthodontic field since 2015, I joined Dr Tari's team in 2020. I enjoy working with new people and learning new things. I assist Dr Tari chairside getting patients prepared for their orthodontic treatment, scanning teeth, changing wires, and providing patient care. My favorite appointments are first and last appointments, I love seeing patients smiles change throughout treatment as well as their confidence!
Aside from work I enjoy horseback riding, playing with my dogs, Remi and Sassy, and being outdoors.
---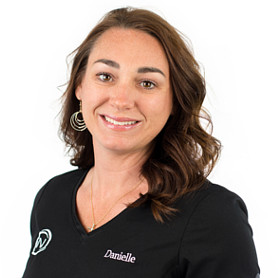 Danielle
Orthodontic Assistant
I joined Dr. Tari's team in 2012; everything I know about orthodontics I have learned from Dr. Tari's excellent tutelage. I work with new patients as they prepare for their orthodontic journey by taking X-rays, photos, and scans. I also assist with patient care throughout their treatment. My favorite part of my job is working with kids of all ages and meeting new people. I love learning new things, whether it's about a patient or a new technology in the dental field.
In my spare time, I enjoy spending time with my husband and our two rambunctious boys. I also enjoying working out and taking long walks.
---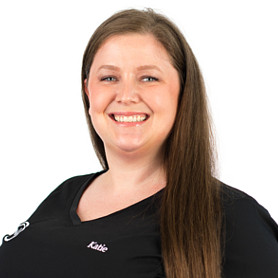 Katie H.
Orthodontic Assistant
I joined the team in 2016, and I continue to learn something every day. I enjoy meeting patients for the first time and following their progress throughout treatment. My favorite two appointments are their first and last appointments. Not only do I get to see their smiles get stronger and more beautiful, but I also get to see them grow into young adults.
In my time away from the office, I enjoy being at home with my husband and our two dogs. I also enjoy traveling as much as I can, reading, and watching movies.
---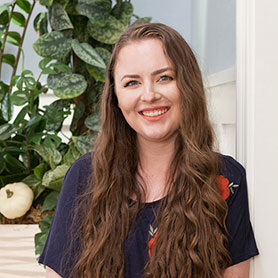 Alison
Marketing Liaison
My goal is to make everyone feel at home here at Northern Virginia Orthodontics by Dr. Kianoush Tari. I take care of updating our social media with all the fun things we do throughout the year! I love to treat our patients by doing frequent contests with awesome prizes. I also arrange our Patient Appreciation events which allows me to get to know our patients and their families. I enjoy making nice connections within our town, our local schools and dentist offices. It's great putting smiles on everyone's faces as our team creates the strongest smiles.
In my spare time I specialize in creating animal paintings and also love to spend time with my fiancé Brett and our family doing game night.
---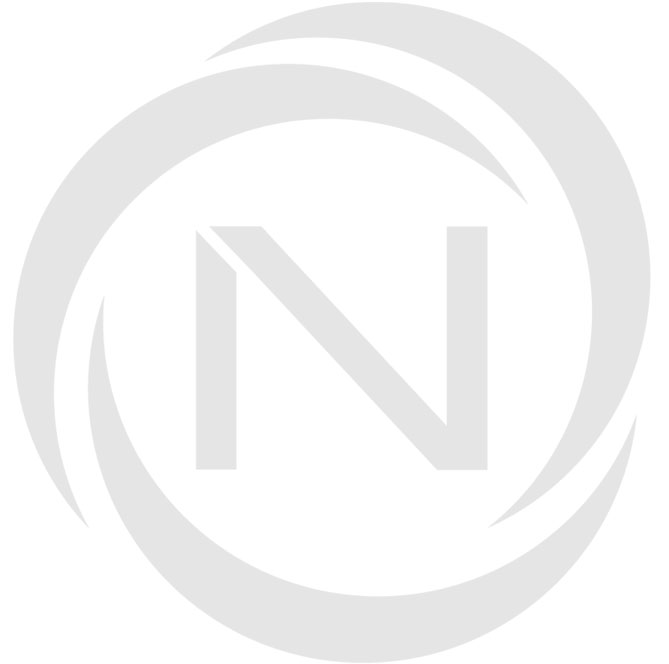 Schedule Your Visit