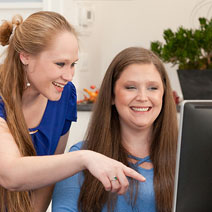 Dr. Tari has strived to create a practice that she would choose for her own family's care, thereby imparting a values-driven business model built upon customer service. The four values at the foundation of everything we do are "respect," "compassion," "commitment," and "quality." We carefully and thoughtfully measure our delivery on each of these values every day because we know that a great experience while in our care is just as important as the great smile it yields.
Respect: You are unique. Thus, we emphasize the value we can provide by crafting an orthodontic treatment plan that aligns with your goals, cares and concerns. We respect this diversity and embrace your uniqueness. We recognize that your life can't be molded around orthodontic treatment, but rather that treatment must fit within your busy life. We respect your time. And because communication is at the heart of a great experience, we respect your input. Simply put, we listen.
Compassion: Dental anxiety is common, even among orthodontists and clinical professionals. Therefore, we are not going to be "forceful" or intimidating in anything we do. From your consultation to your financing options, to the orthodontic treatment we provide, we want everything to be on your terms. This philosophy yields trust, and trust creates comfort. We genuinely care.
Commitment: Orthodontic treatment is a big commitment in terms of time, trust, and financial investment. Therefore, we believe that we have to reciprocate with equal commitment in everything we do. We are committed to being on time. We are committed to living up to the promises that we make when you walk through our doors. We are committed to providing exemplary care to everyone, every day, and every way possible.
Quality: We strive to be perfectionists for the benefit of our patients. This borderline obsession with quality ensures that we never take for granted your decision to entrust Northern Virginia Orthodontics by Dr. Kianoush Tari with your smile. Dr. Tari is invested in keeping at the forefront of orthodontic techniques to ensure maximum comfort of care and shorter treatment time. From team-wide continuing education and training to our implementation and use of cutting-edge systems, tools, and strategies, NVO by Dr. Kianoush Tari is fastidious about quality. You deserve no less.
"I make an unspoken promise to everyone that interacts with Northern Virginia Orthodontics by Dr. Kianoush Tari to deliver care that I would choose for my own family. So, my team and I treat everyone like family. And that is what makes us unique. We know you're going to love your smile just as much as the journey we share creating it."
- Dr. Tari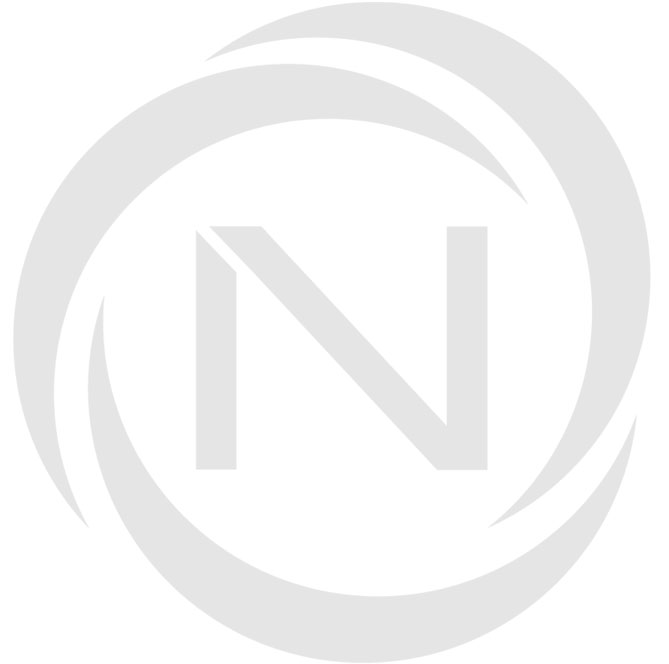 Schedule Your Visit